pure flexibility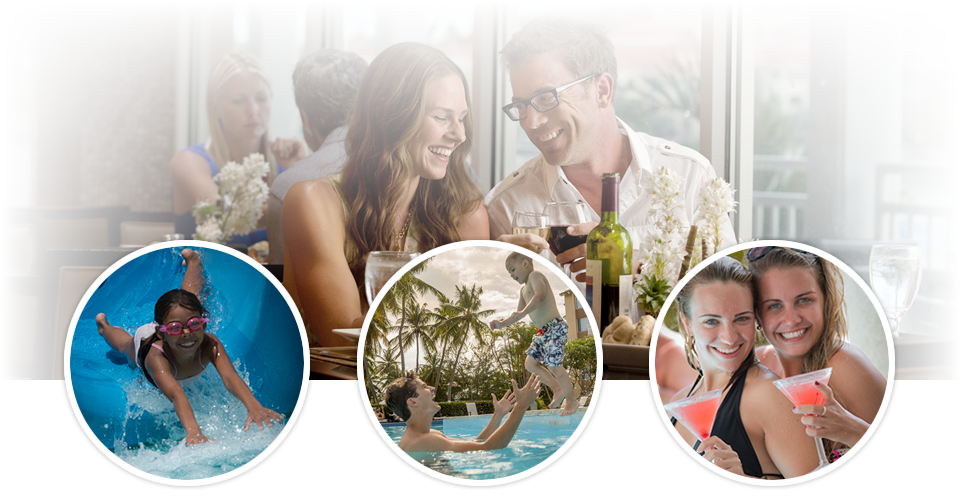 For the way you want to travel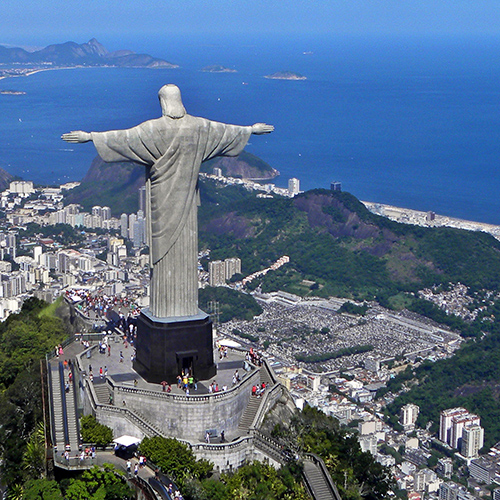 Travel the Caribbean or around the world
A Membership in the Divi Vacation Club provides you with the ultimate access to flexible worldwide travel through the Divi Exchange Network, a premier exchange service that lets you use Pure Points to book travel to thousands of exciting destinations. Traveling the world has never been easier or more fun!
Whether you choose to join us in the islands at one of the Divi Club Destinations or use the Divi Exchange Network to explore faraway lands, you're sure to have a stress-free planning experience that leads you into a fun and relaxing vacation. Exchanging your Pure Points is easy with the help of our Vacation Specialists, and you'll love the flexibility our exchange network provides!
Choose the accommodation size that fits your travel needs
In the Divi Vacation Club, we believe PURE fun is better when shared! That's why we created Pure Points that let you customize your room type each time you vacation with us, allowing you to share your travel experiences with friends and family.
Whether you need a studio suite for two or a spacious, three-bedroom penthouse for the whole family, we can accommodate you and provide PURE value!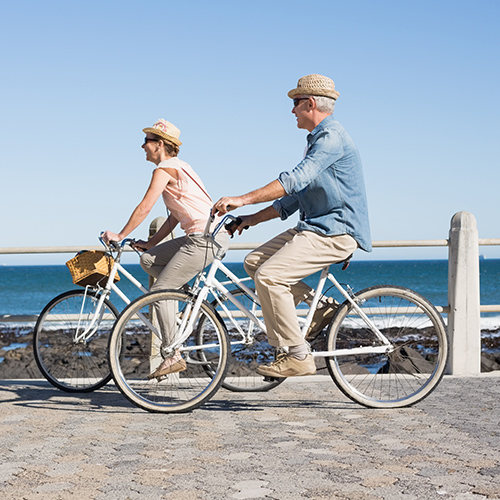 Convenient midweek and weekend arrivals
With the Divi Vacation Club, your vacation is not limited to a set length of time. You can use your Pure Points to travel any day of the week and stay for as long or as short as you please, giving you the flexibility to plan your trips around your schedule.
Mid-week arrival and departure dates also give you the chance to save on your travel costs, with better rates available mid-week on everything from flights to car rentals.