pure value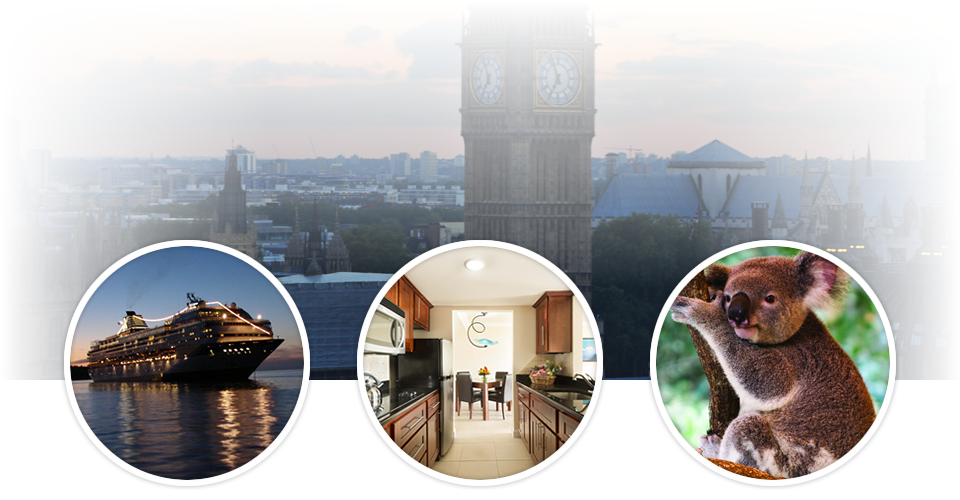 Learn how far your Pure Points will take you
There are so many ways to spend your Pure Points, and not just on a single vacation! Let's explore some examples of how you could travel with PURE flexibility over a three-year period, using a budget of 100,000 Pure Points.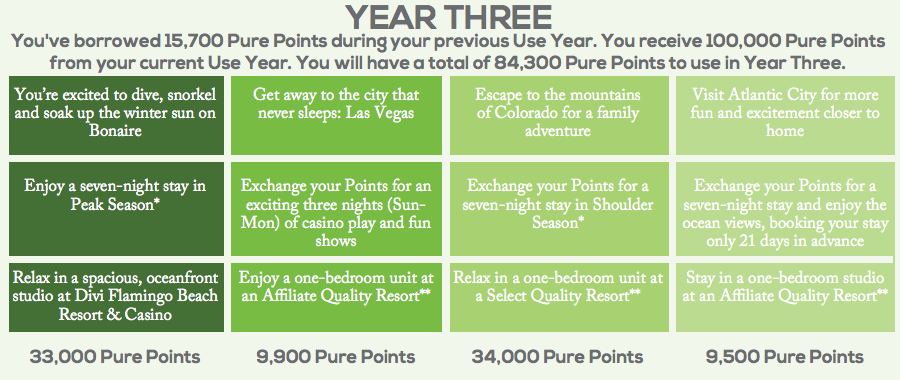 Endless travel deals and bonus getaways
Who doesn't love a great deal? With the Divi Vacation Club, you'll have access to endless savings on travel with exclusive specials through the Divi Exchange Network. Enjoy substantial discounts on travel, including accommodations, airfare, rental cars and cruises. For even greater savings and more PURE fun, you can take advantage of exclusive bonus getaways, which offer last-minute travel deals and special packages that let you use fewer Points for travel, providing even more value.
* Travel dates are divided into seasons based on travel demand. See your Points Charts or visit www.divivacationclub.com for more details.
** Interval International identifies resorts as Interval International Premier®, Interval International Select® or Interval International Affiliate® Resorts based on the resort quality and amenities provided. Consult your Interval International Resort Directory or visit www.intervalworld.com for more details.
Learn more about our PURE value and PURE flexibility,  Request more information or speak to a Club Specialist today!