Come find your paradise
Welcome to the islands, home of the Divi Vacation Club! Here in the Caribbean, the sun is shining, a tropical breeze is blowing and our Members are making timeless memories with their families. Let's jump in and join them in paradise!
To our Members, the best part of being in the Divi Vacation Club is the flexibility it provides. Unlike traditional vacation ownership, where your travel is limited to the same unit, the same week and the same destination, Membership in the Divi Vacation Club gives you the choice to vacation when you want, where you want and how you want.
Divi Vacation Club announces Club Loyalty Benefits Program.
When you join the Divi Vacation Club you'll also receive Club Loyalty Benefits, which reward you just for being a Club Member! Learn more
Discover our Caribbean or travel anywhere in the world through our Divi Exchange Network. The options are endless in the Divi Vacation Club! Our Points offer PURE fun, PURE value and PURE flexibility. Request more information or speak to a Club Specialist today!
come take a divi break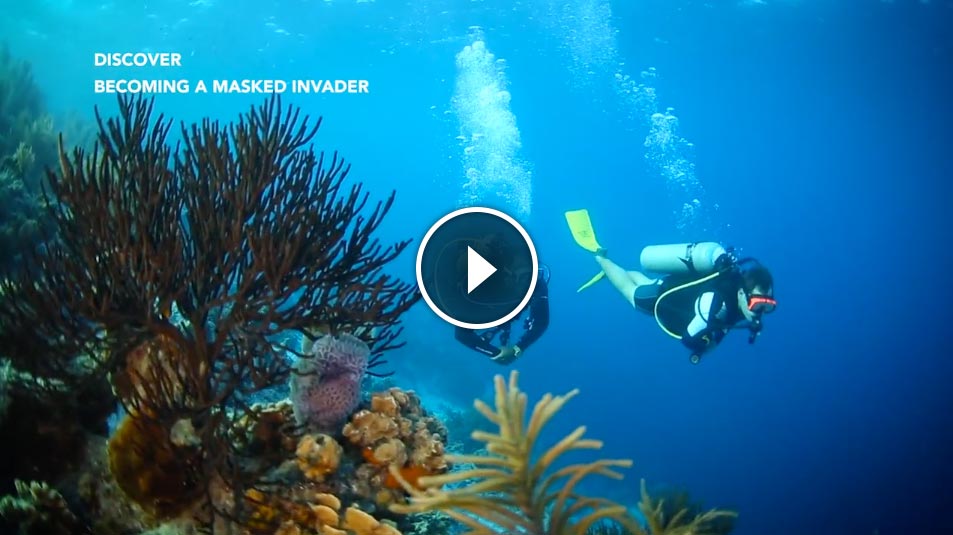 Need a break? Come take one with Divi! This is your Divi Break, a chance to escape from everyday reality and experience an exciting virtual vacation through the Divi Vacation Club! Whether it's a Caribbean getaway or an adventure to one of the worldwide destinations in the Divi Exchange Network, you'll get a glimpse into the lifestyle of a Divi Vacation Club Member.