Loyalty Benefits Program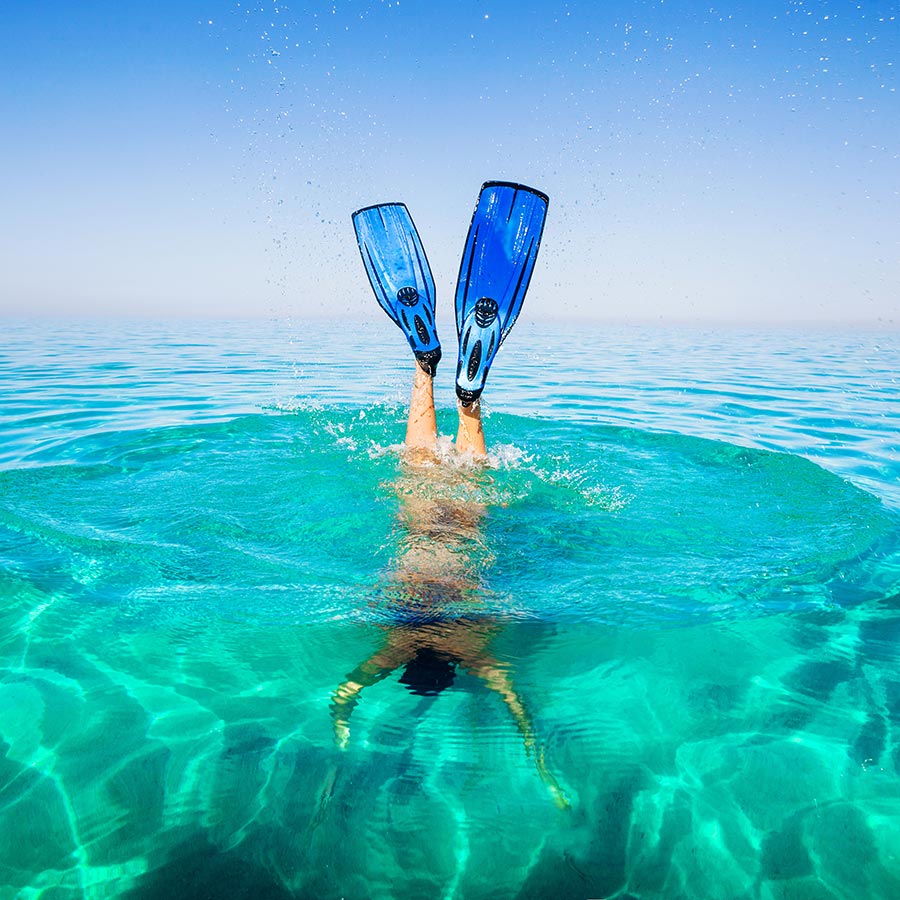 How Club Loyalty Benefits Work
When you join the Divi Vacation Club, you'll also receive Club Loyalty Benefits, which reward you just for being a Club Member! This elite benefits program offers you additional savings on many of the vacation services and amenities you'll enjoy each time you travel to a Divi Club Destination. From exclusive discounts to VIP extras, you'll reap the rewards of this program throughout the year.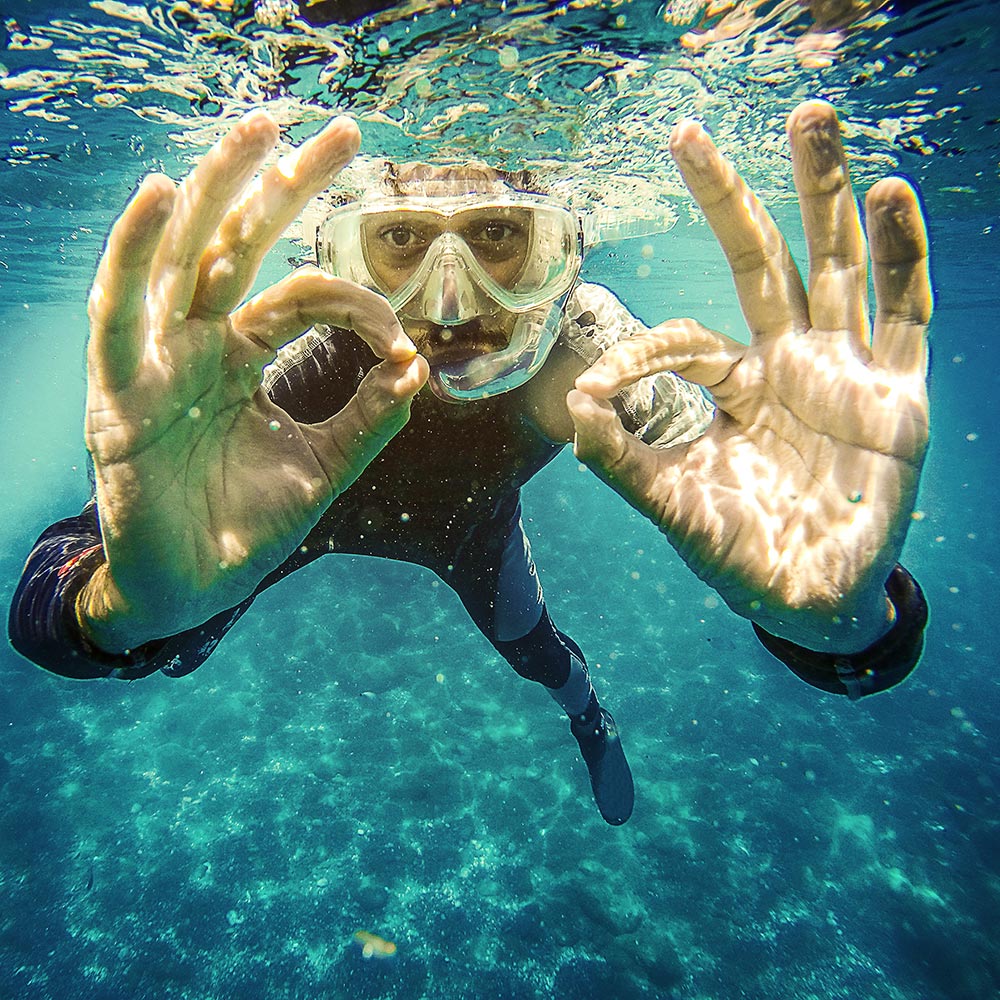 Club Loyalty Benefits Deliver Valuable Savings on:
Club Services
Club Recognition
Club Amenities
The level of Club Loyalty Benefits you will receive depends on the amount of annual Pure Points you purchase:
Silver Membership – Through 64,999 Pure Points
Gold Membership – 65,000 through 99,999 Pure Points
Platinum Membership – 100,000 through 299,999 Pure Points
President's Elite Membership – 300,000+ Pure Points
Learn more about Divi Vacation Club or request more information TODAY!