pure fun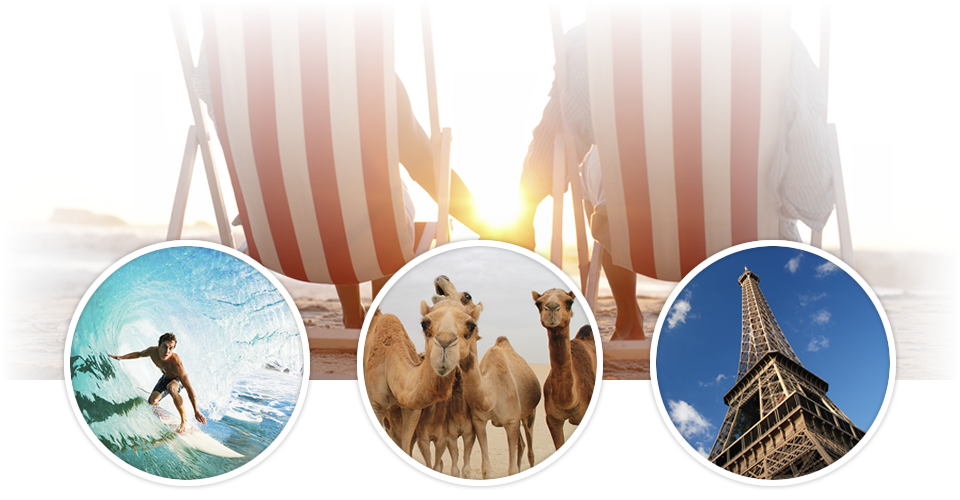 Exciting vacations every year!
Why are vacations important?
Too often, our lives become so busy that we neglect to set aside vacation time to reconnect with our loved ones. Vacation time is necessary for our well-being, providing an opportunity to relax, unwind and refocus on the things that matter most.
A Divi Vacation Club Membership ensures that your vacations will become a priority, showing your commitment to this valuable time for you and your family.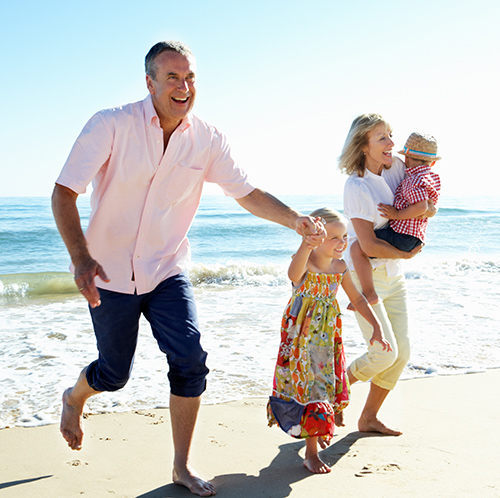 Pure Points – the key to vacation fun
Pure Points are your currency in the Divi Vacation Club – they are used to book your travel and are the starting point for your vacation fun.
Each time you travel, you use only the amount of Points needed, which is determined based on the time of year, the destination, the size of accommodations you desire and the length of your stay. Best of all, you can never have too many or too few Points! Our Members enjoy the ability to purchase more Points, bank Points for the coming year or borrow Points for this year's travel.
Planning a Pure Points vacation is easy! When you're ready to book your vacation, simply call our helpful Vacation Specialists, available 7 days a week, who will help you complete your reservation.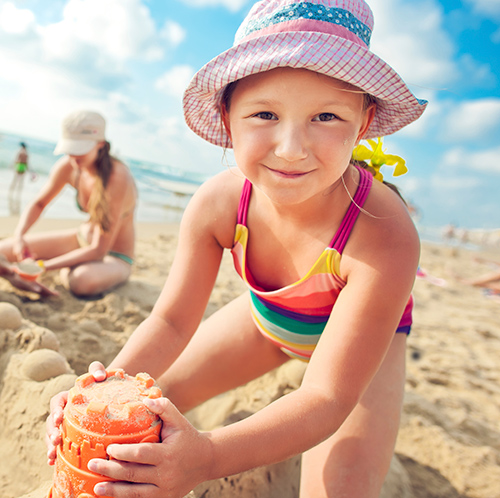 Vacation experiences that are fun for the whole family
Are you a planner or spontaneous? Are you an empty nester or do you travel with a family in tow? Do you like visiting drive-to destinations or flying to faraway places? No matter what your vacation preferences may be, Membership in the Divi Vacation Club is right for you!
When you join the Divi Vacation Club, you gain access to PURE flexibility through the Divi Exchange Network, a points exchange system that lets you use Pure Points to travel to thousands of worldwide destinations. From scuba diving pristine waters to skiing down mountains, from exploring the cafes of Europe to visiting spectacular national parks – we'll give you fun experiences and PURE value every time you travel.
Learn more about our PURE value and PURE flexibility,  Request more information or speak to a Club Specialist today!